Every day is an adventure in Slagharen
Don't want to miss a thing all season long and enjoy the amusement park without limits? Then consider purchasing a cheap subscription with many nice and tasty extras. You already have a personal season pass from 44,90 per person.
Which season pass is right for you?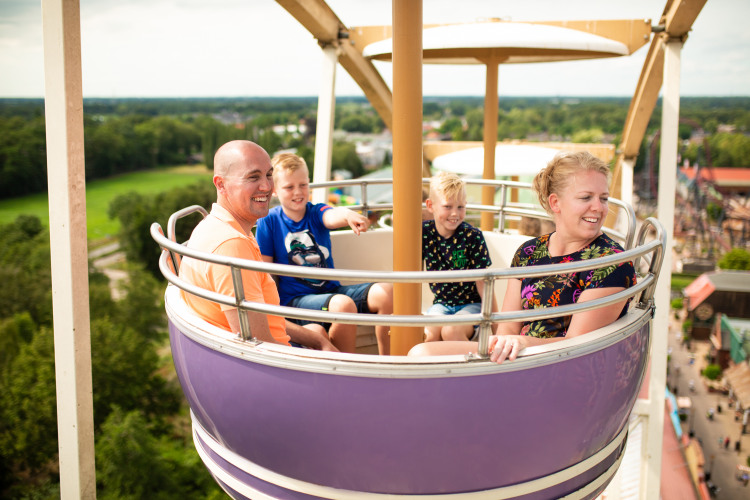 Bronze Season Pass
Presale price 44,90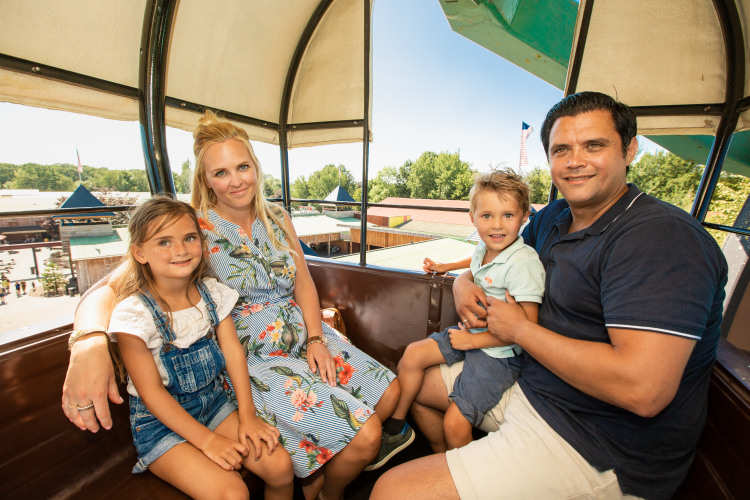 Silver Season Pass
Presale price 64,90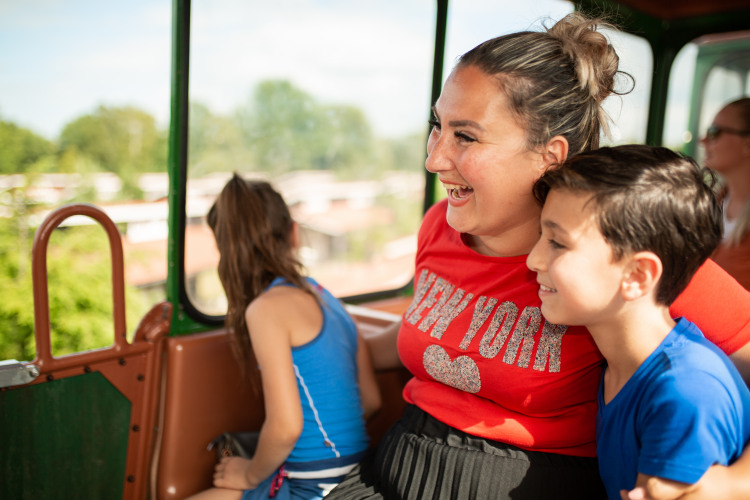 Gold Season Pass
Presale price 84,90
Compare the season passes
Bronze

Gold

Silver

Access to the theme park until January 8, 2023
✓
✓
✓
Discount at restaurants & shops
10% discount
20% discount
15% discount
Discount on overnight stays (valid on regular rates)
-
15% discount
15% discount
Parking for free
-
✓
✓
Free extras:
3x snacks (available in season 2022)
Present (available in season 2022)
-
✓
✓
Discount on the entrance fee to the amusement park for max. 5 accompanying persons
-
50% discount
-
Grandparents can come to Slagharen amusement park for free
-
✓
-
5 times access to Movie Park Germany, Bobbejaanland and Belantis
-
✓
-
One-time access to the other selected Parques Reunidos parks meanwhile Tropical Islands
-
✓
-
Special event
-
✓
-
Presale price
44,90
64,90
84,90