Discover the Wild West of Slagharen
With more than 30 attractions, you can always go on a Wild West adventure. Discover all the rides of Slagharen.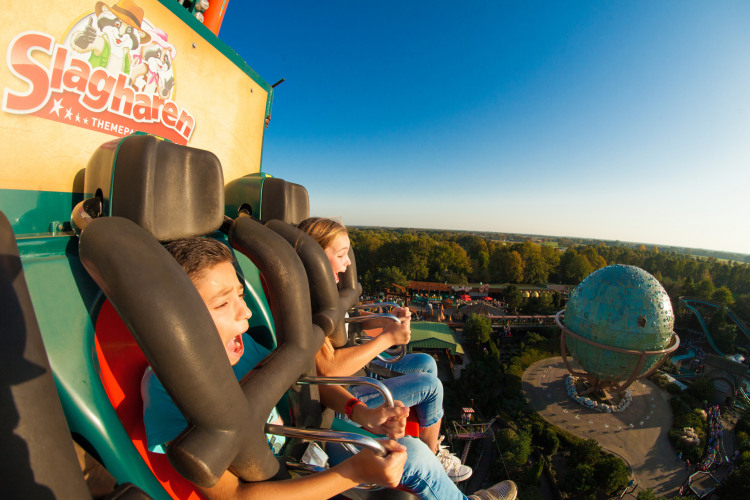 Free Fall
Have you ever wondered what it's like to be completely weightless?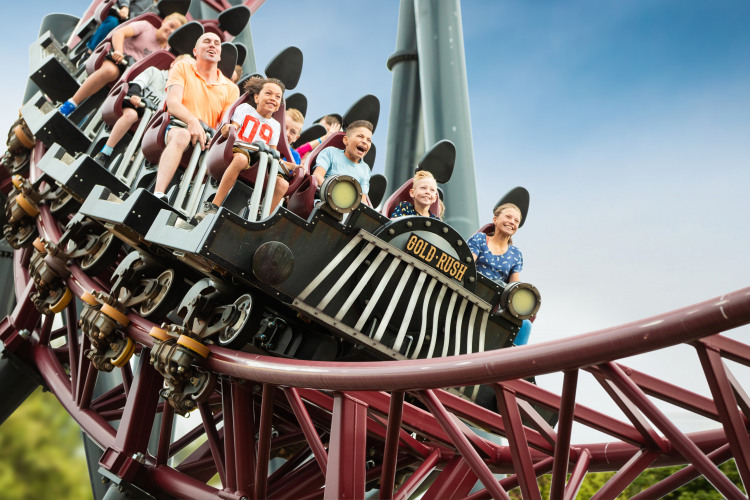 Gold Rush
The first triple launch rollercoaster in the Netherlands!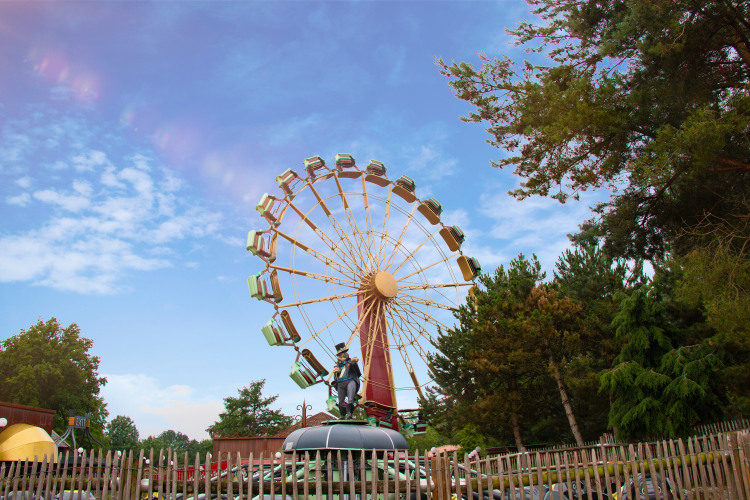 Enterprise
Floating through the sky in the Enterprise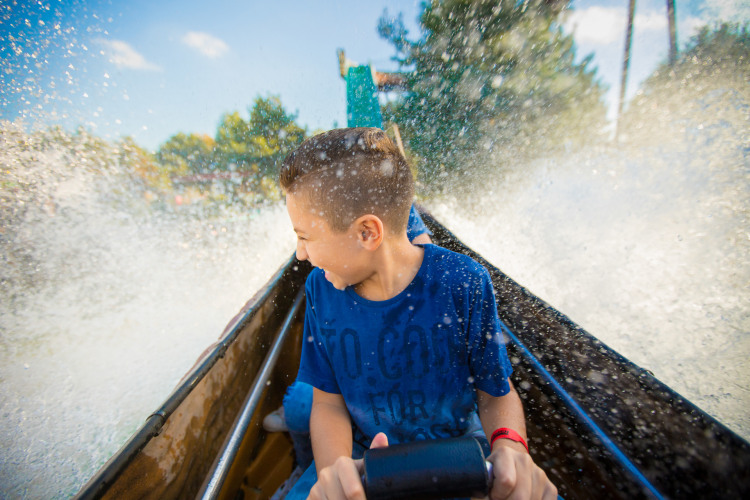 Ripsaw Falls
Take a dazzling descent into Ripsaw Falls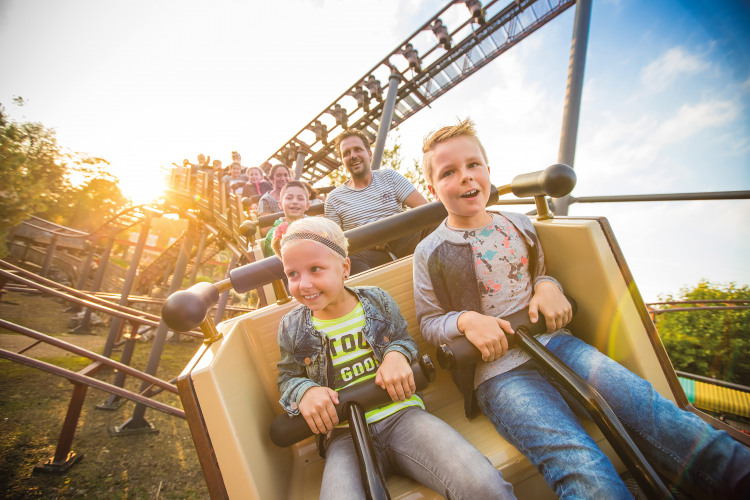 Mine Train
Traverse the mines with the Mine Train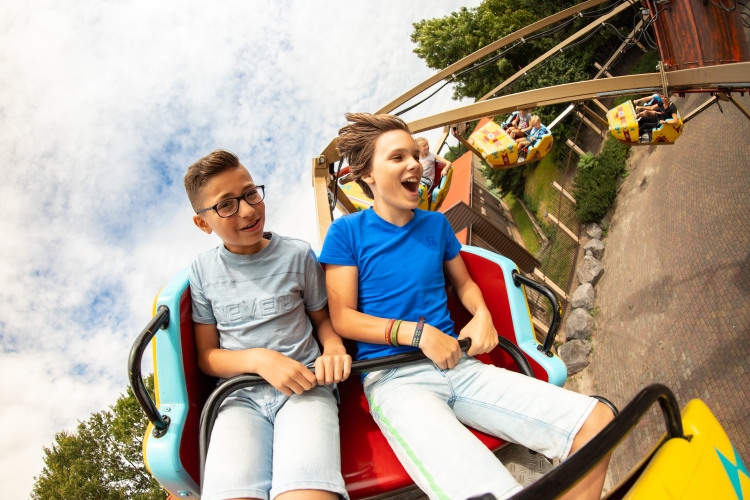 Tomahawk
Have yourself lying around in the Tomahawk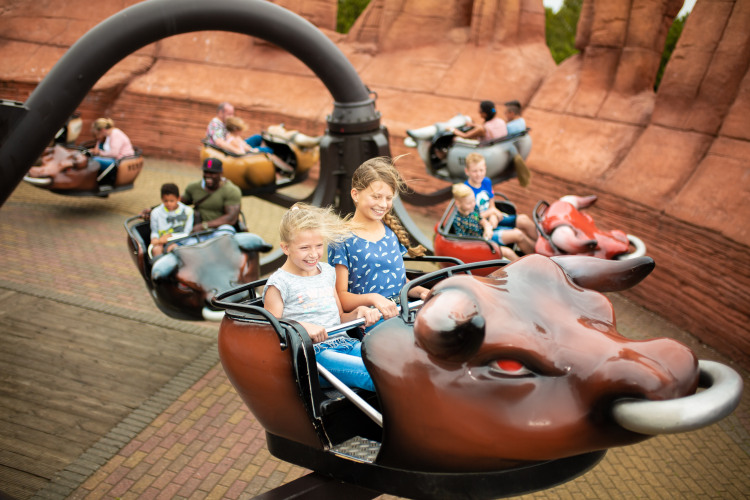 El Torito
Tame the wild bulls of El Torito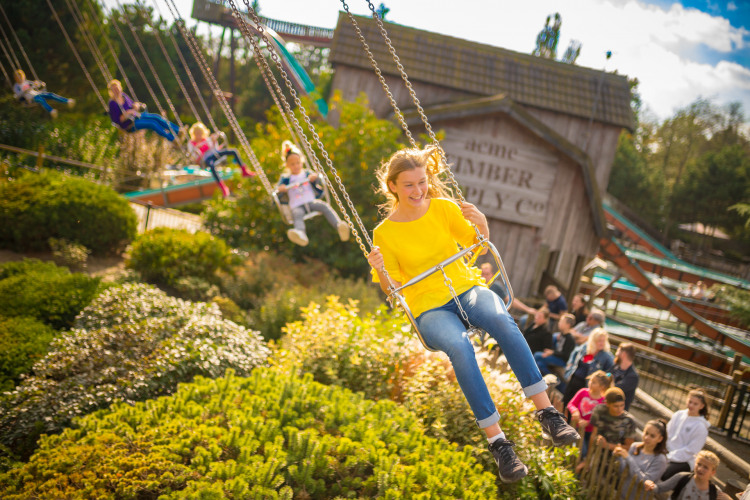 Apollo
Fly around the moon like a real space cowboy.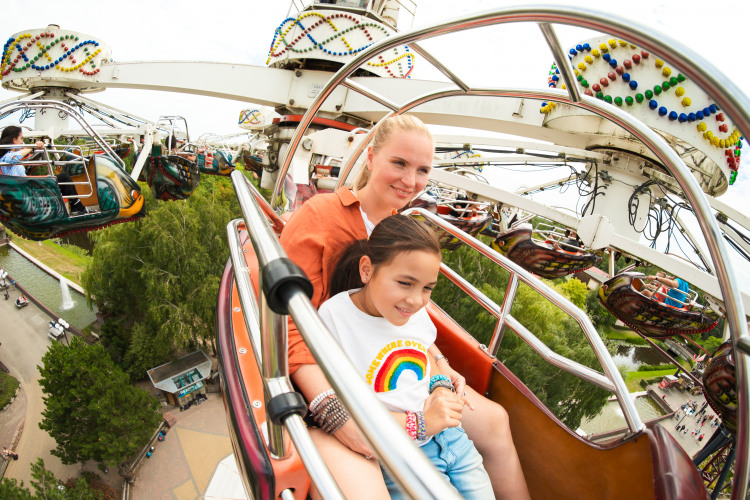 The Eagle
Fly like a Eagle over the Wild West
130 cm

110 cm

Partly indoor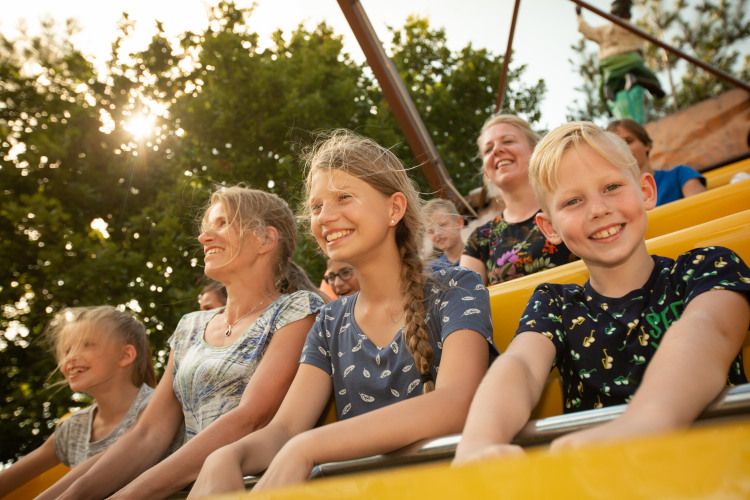 The Pirate
Swing across the raging seas in The Pirate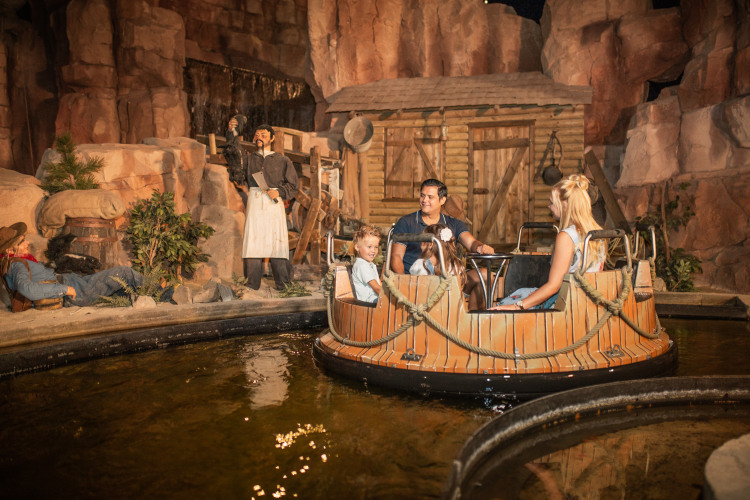 Wild West Adventure
Experience the Wild West in the Wild West Adventure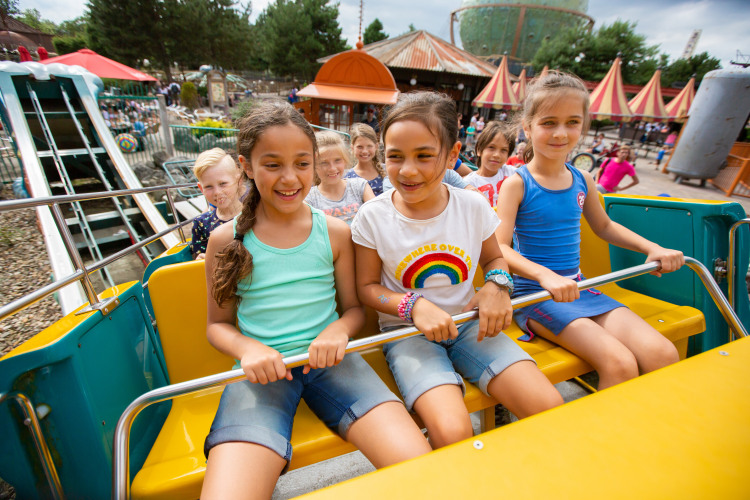 Fogg's Trouble
Enter the raging sea with the Fogg's Trouble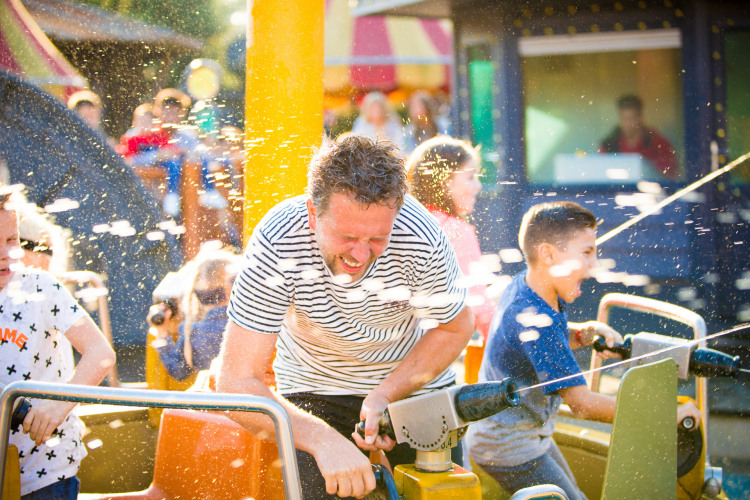 Expedition Nautilus
Do you dare to take on the water fight?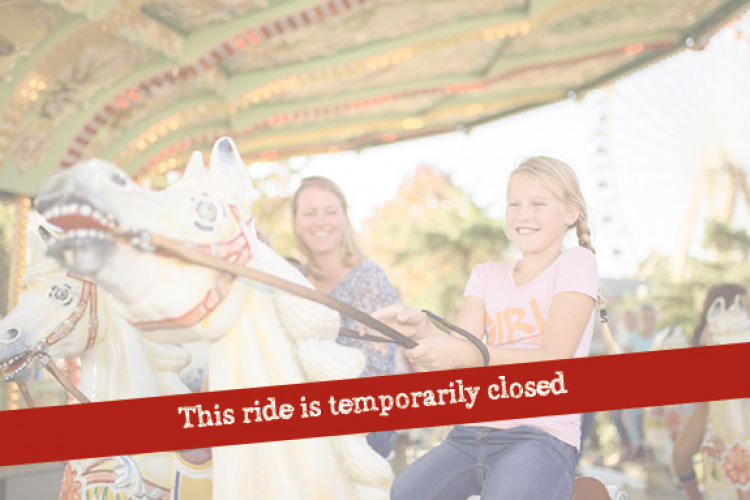 Gallopers
Yihaa! Can you keep the Gallopers under control?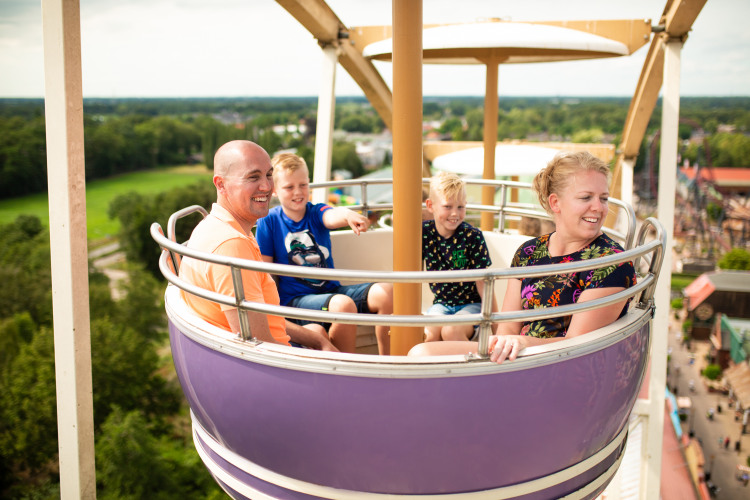 Big Wheel
Crazy about heights?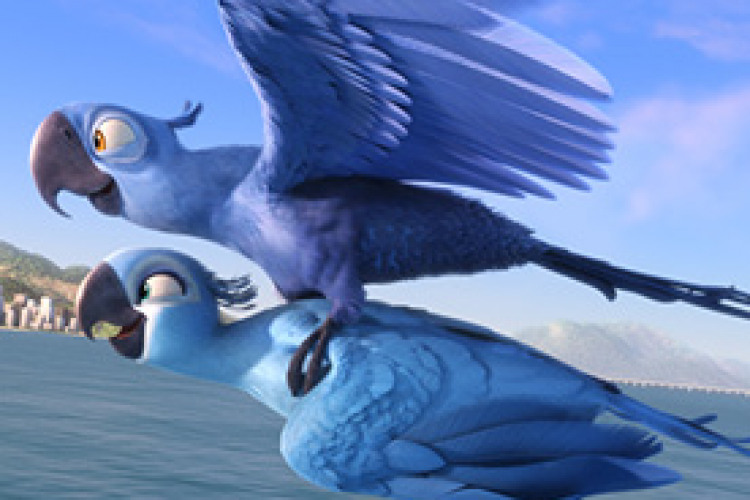 El Teatro
With special glasses you can enjoy the extraordinary 4D film Rio. Step into El Teatro for an unforgettable adventure.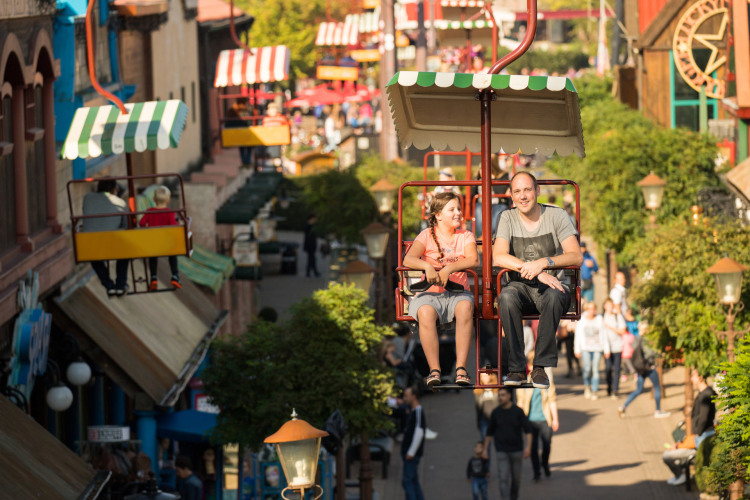 Cable car
Glide down the Main Street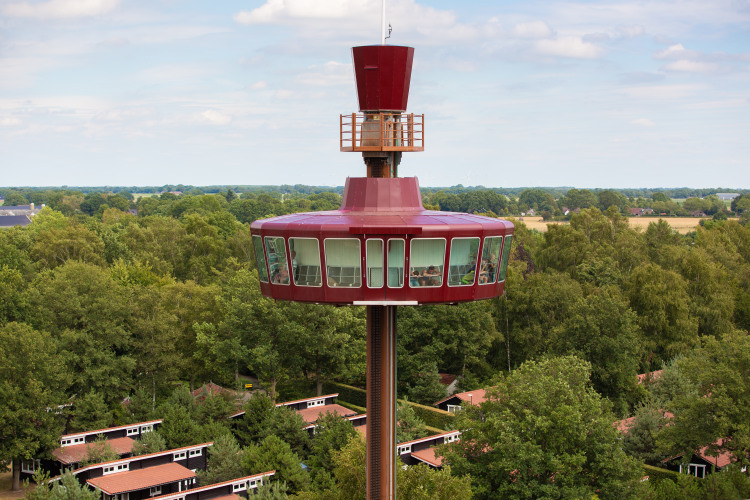 Sky Tower
Enjoy the view in the Sky Tower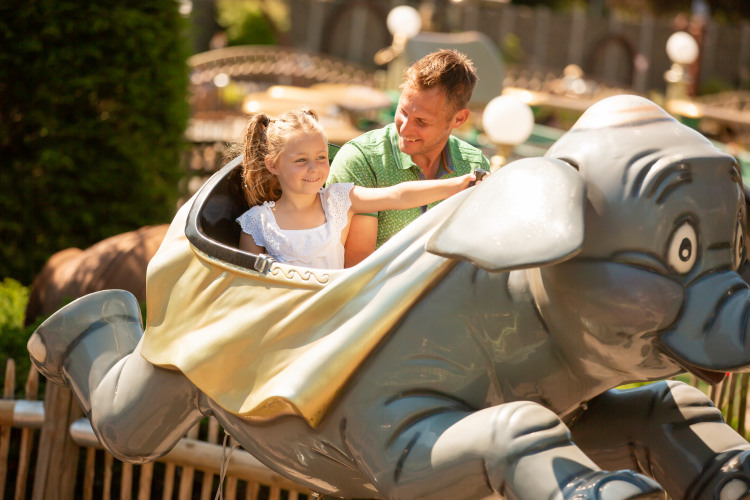 Jumbo
Are you flying with Jumbo?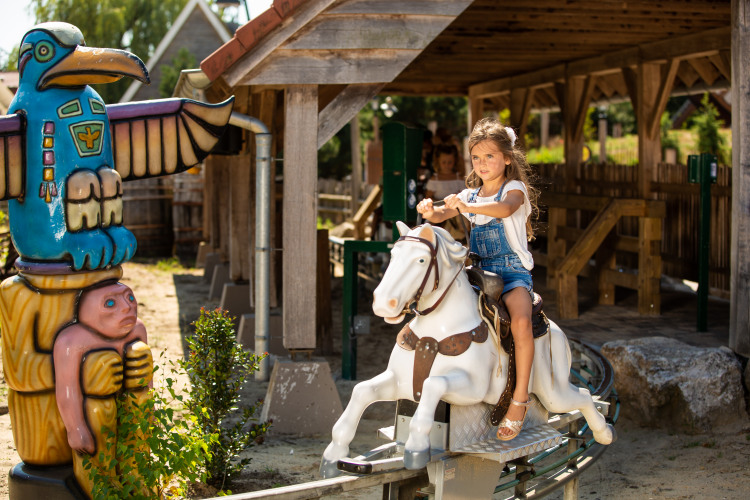 Jumping Horse
Trot across the prairie in the Jumping Horse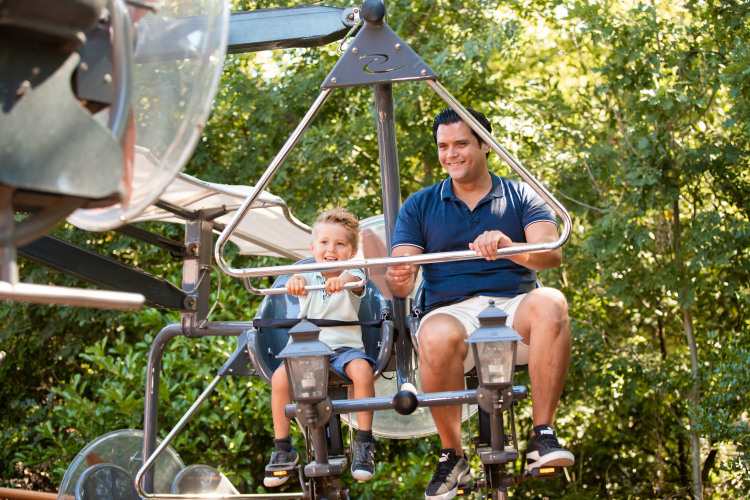 Magic Bikes
Fly around with the Magic Bikes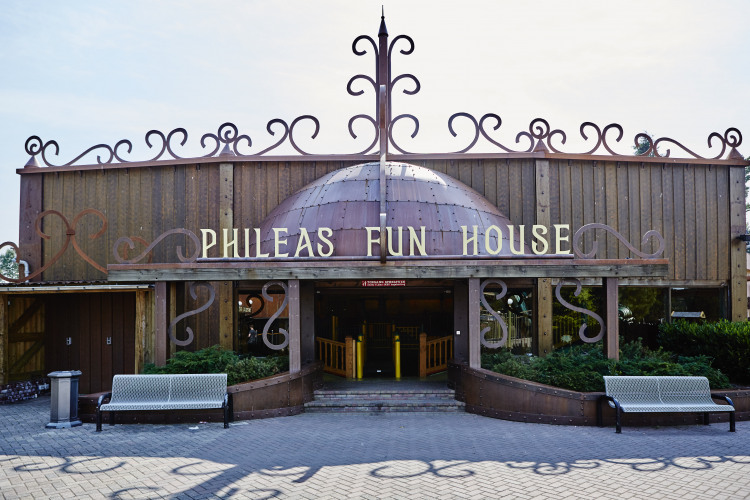 Phileas Fun House
Swing, clamber and play.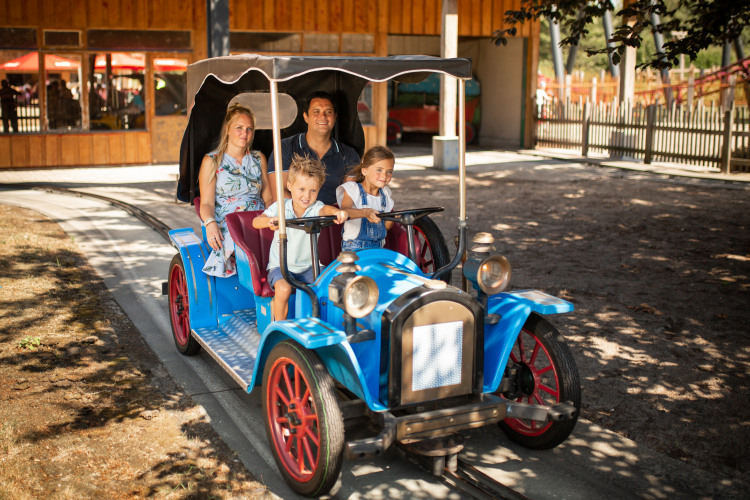 Old Timers
Cross in an Old Timer through the Wild West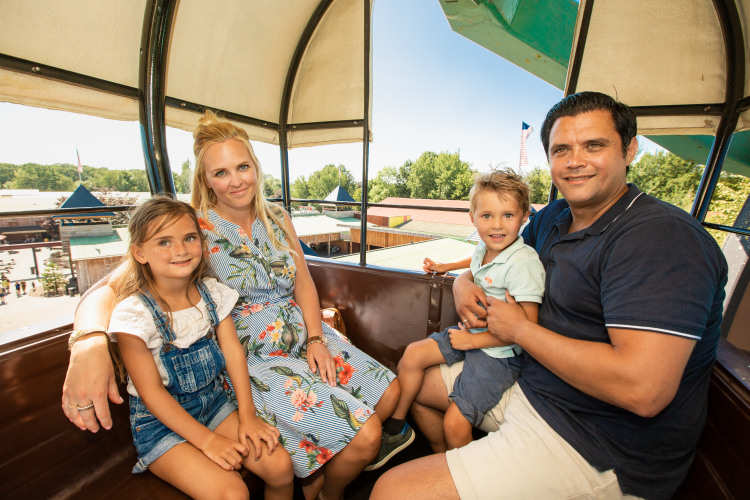 Chuck Wagon
Enjoy the view of the prairie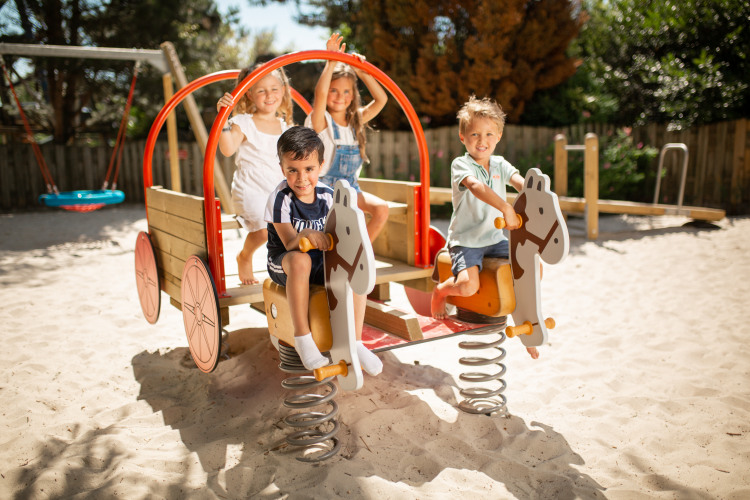 Loggers Slide
Climbing, sliding and bouncing in the Loggers Slide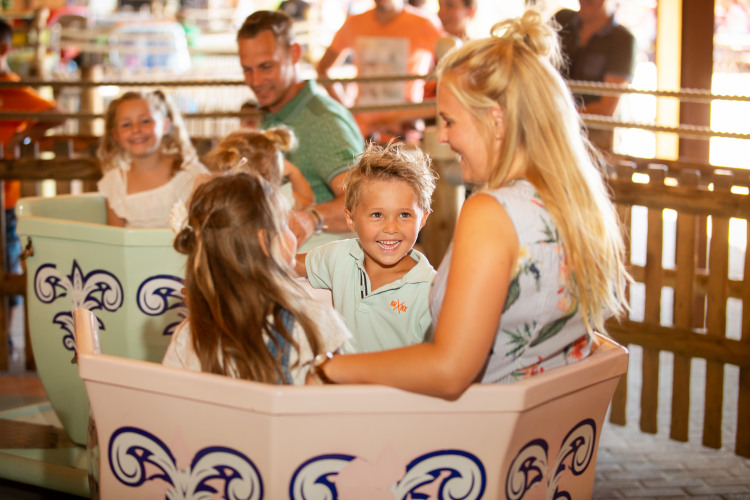 Rosie's Tea Party
Take a seat in the teacups
Convoy Race
Race through the Wild West in the Convoy Race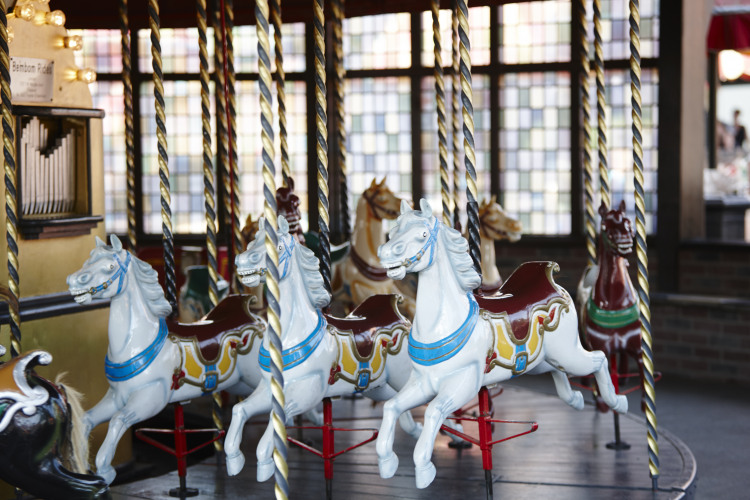 Merry Go Mad
Take a ride on the Merry go Mad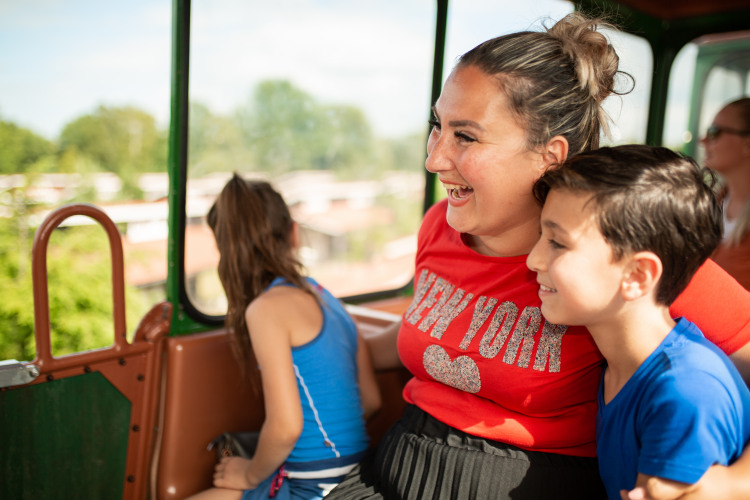 Pioneer Express 63
Take the time to ride the Pioneer Express 63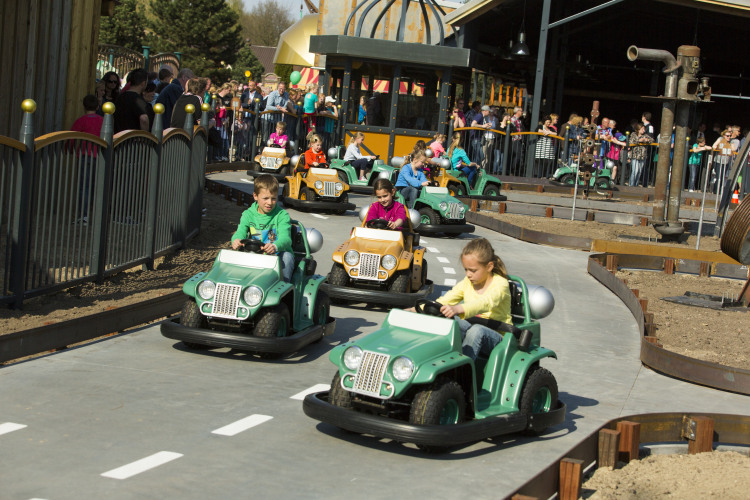 The Passepartout Explorer
Get to know the traffic rules
95 cm

95 cm

Partly indoor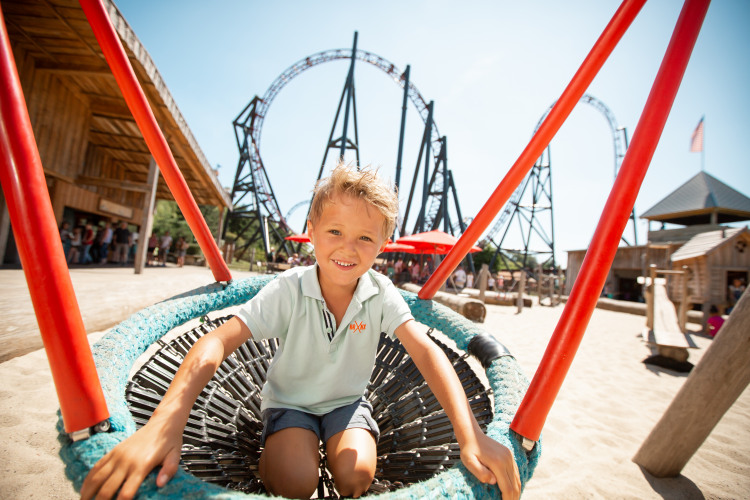 Randy's Playground
Climbing frames, swings and playing with sand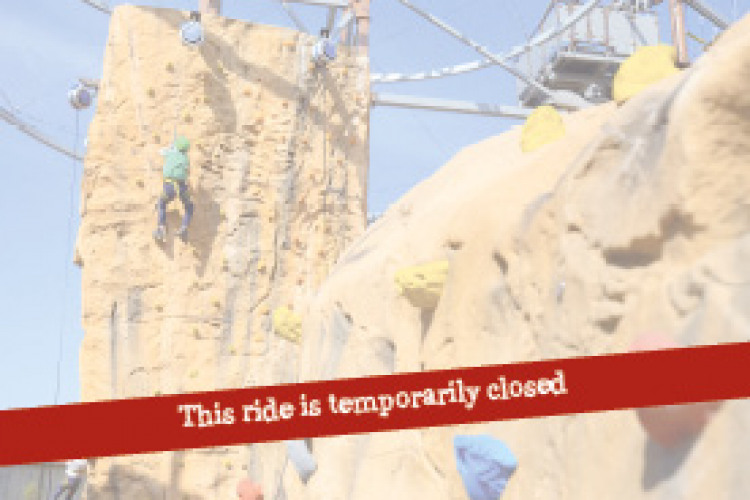 Boulders
Climbing for the youngest adventurers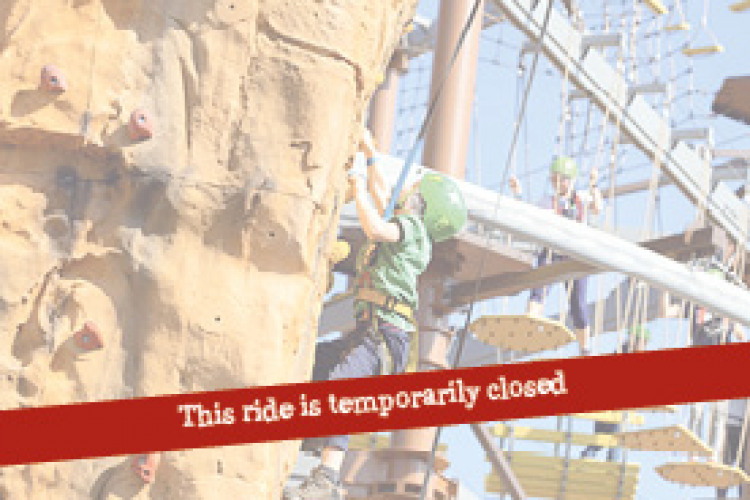 Climbing Walls
Climb up to 8 meters high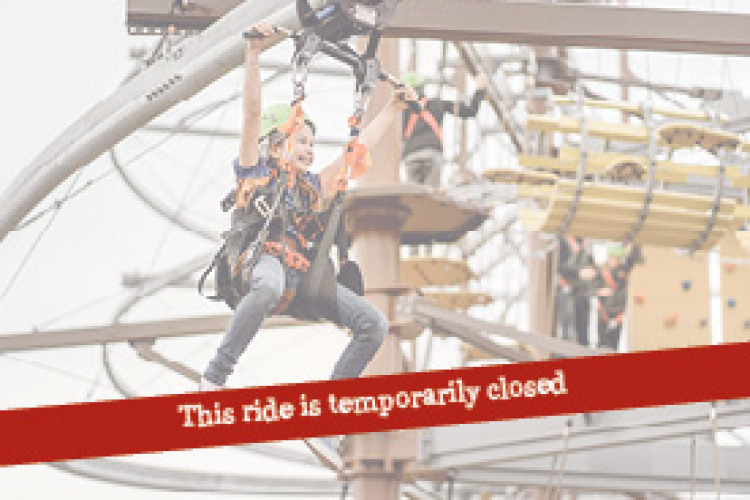 Rollglider
Fly down in the Rollglider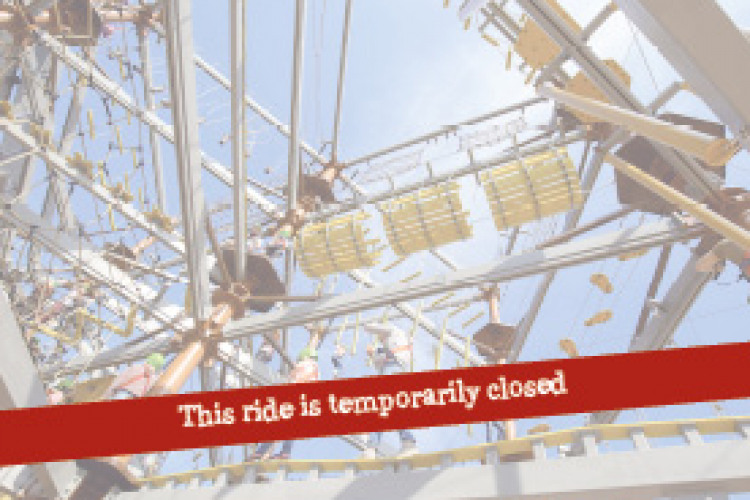 Rope Course
Are you looking for a real challenge?