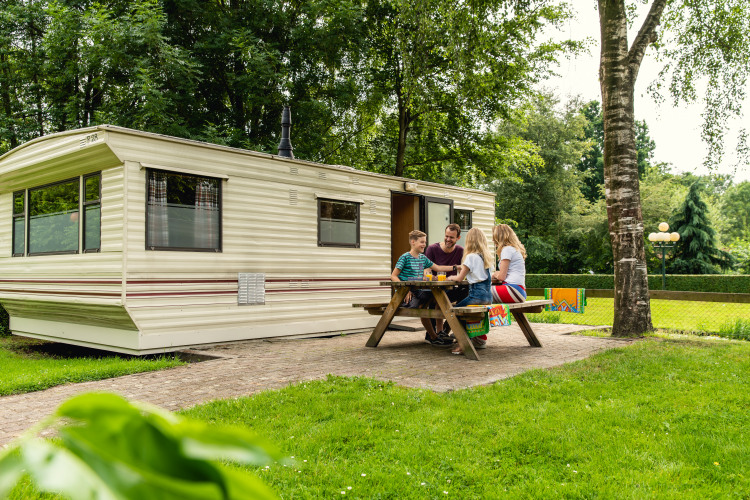 Colorado
Camping with the luxury of a vacation home in the Colorado.
From 248,00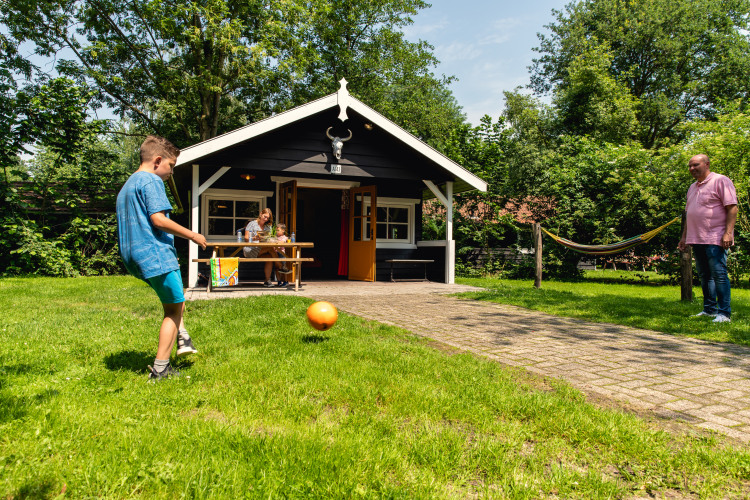 Cowboy Cottage
Fully themed in Wild West atmospheres and within walking distance of the amusement park. What more could a cowboy want ?!
From 260,00
Hacienda
When you stay at the Hacienda you imagine yourself in sunny Mexico
From 260,00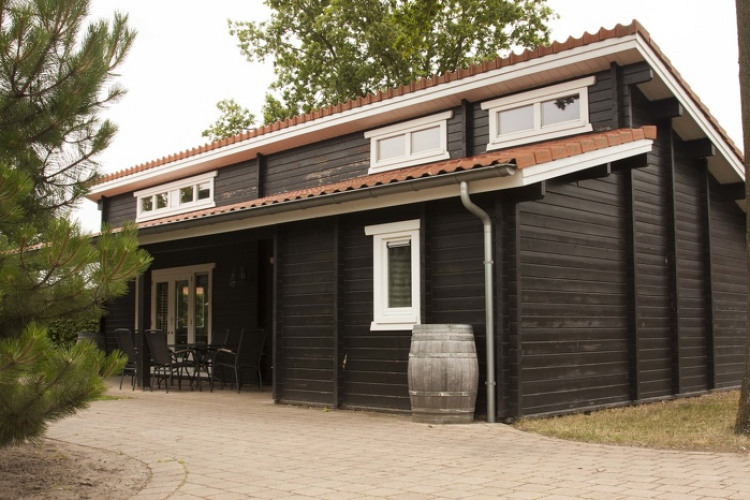 Missouri lodge
Get a taste of America's true mid-1800s atmosphere at this Missouri lodge.
From 626,00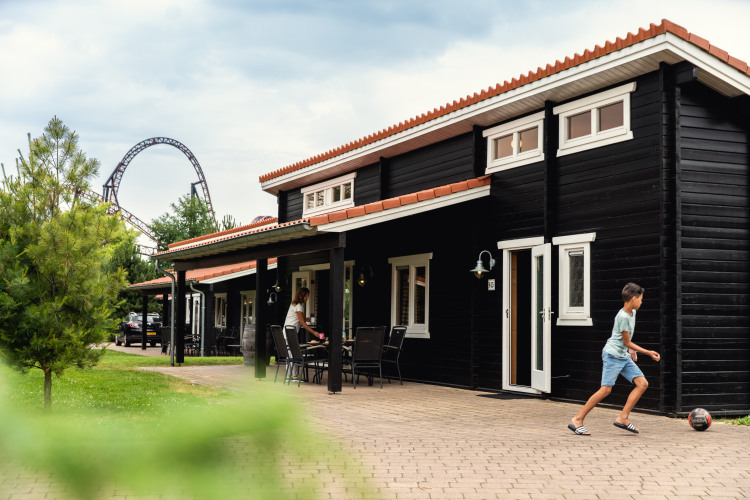 Nevada
The Nevadas are stylishly furnished and provide accommodation for 6 persons.
From 434,00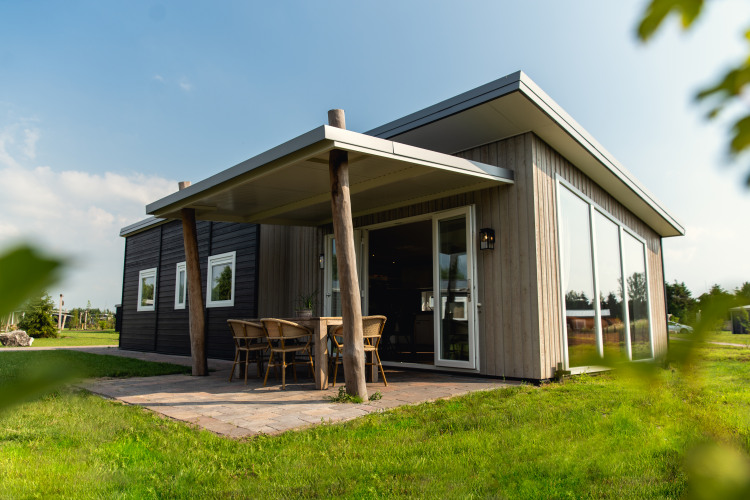 Raccoon Lodge
Discover the Raccoon Lodge suitable for 6 adults with three bedrooms, one of which is a box bed.
From 414,00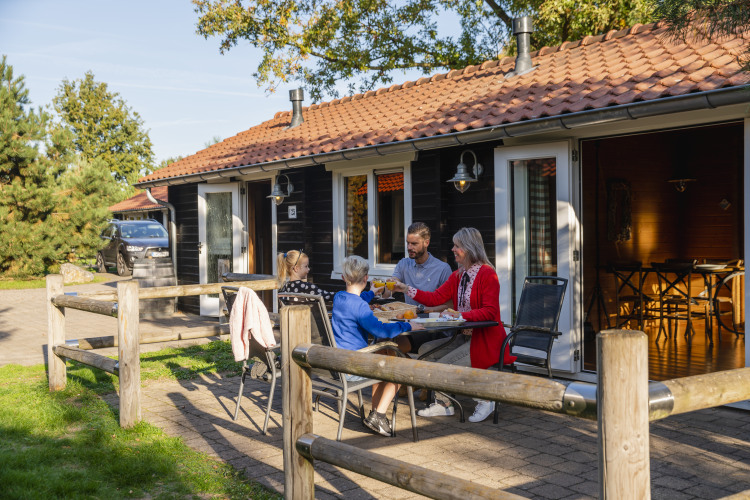 Yellowstone
The Yellowstone National Park is one of the largest nature reserves in America.
From 384,00
Prices are incl. VAT and excl. Booking costs (reservation costs, municipal taxes and duvet cover set).