Themepark & Resort Slagharen will open its gates in the spring for the new season 2021. We are following the guidelines and advices from the Dutch government regarding Covid-19, but nevertheless we will make every effort to give you an unforgettable stay!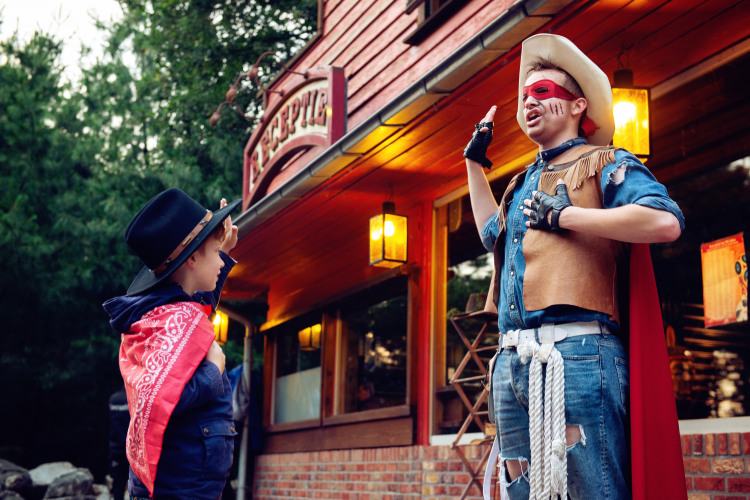 Safe on the go together
At Theme Park & Resort Slagharen we have taken several steps to ensure that you and all other guests can enjoy the park in a safe way. For example, we ask you to keep your distance in the queue and at attractions. Unfortunately, not all facilities can be opened. There is additional information in the park with rules that you must follow, such as keeping the 1.5 meters away and complying with hygiene measures.
Basic rules for everyone
In Theme Park & Resort Slagharen you have to abide by the same rules as at home or on the street.
Do you have any symptoms that could indicate an infection with the coronavirus? Don't come to Attraction & Holiday Park Slagharen, but stay at home.
Wash your hands regularly. Do this for at least 20 seconds. Make use of the existing disinfection points.
Coughs and sneezes in the inside of the elbow. Snout your nose in a paper handkerchief and throw it away immediately.
Don't shake hands
Keep 1.5 meters away
Anyone aged 13 and over is required to wear a mask in publicly accessible buildings and covered areas
Frequently asked questions Theme park
Frequently asked questions Resort