Black Hill Ranger Path is closed at the moment because of maintaince.
Are you just like John Wallace Crawford a real adventurer?
Then Black Hill Ranger Path is the place for you. The climbing park consists of a unique roll glider, climbing walls and a ropecourse with three levels. Adventurers visiting the theme park for a day as well as holiday park guests can buy tickets for Black Hill Ranger Path.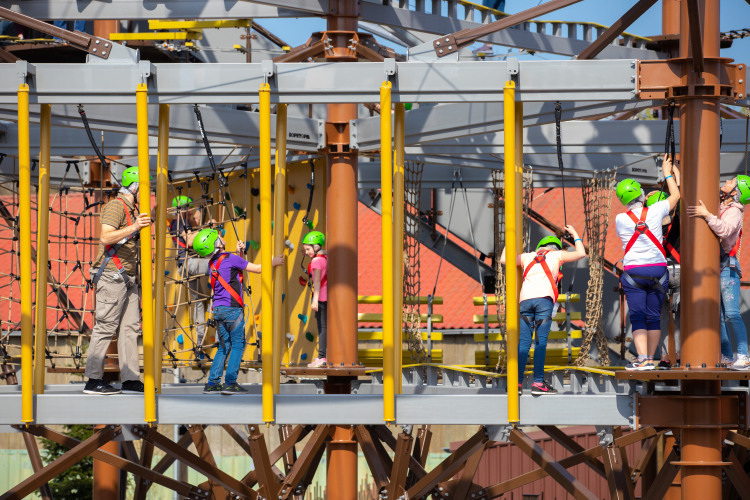 Check the course
It is a very diverse course, consisting of four different parts, where you defy no fewer than 36 obstacles at the rope course to get to the other side. For the real daredevils there is a 115 meter long roll glider, unique in the Benelux, with which you fly down in more than 30 seconds. For the climbing enthusiasts there is an 8 meter high climbing wall where you can climb to your heart's content. Not only that, there are also various boulders on which you can climb and clamber.
Black Hill Rangers
During the adventurous journey on the Black Hill Ranger Path, adventurers bridge various obstacles. Just like adventurer John Wallace Crawford, born in Ireland. At the age of 14 John moved with his family to America. John Wallace was the commander of the Black Hill Rangers group that guided emigrants across dangerous canyons and impassable trails. For example, he helped them to reach the other side along the dangerous routes for years. Our Black Hill Rangers help you, like John Wallace, in your climbing harness so you can safely reach the other side.
Climbing? These are the prices
Rope course: 6, - p.p.
Roll glider: 7.50 p.p.
Climbing wall: 3, - p.p.
Combination ticket of rope course + climbing wall: 8, -
As a guest you will receive a 50% discount on your 2nd ticket for the Rope course on presentation of your wristband.
Discover the different parts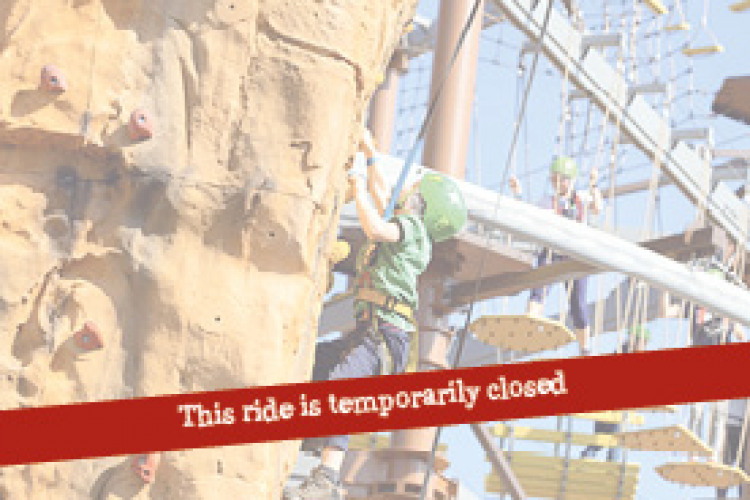 Climbing Walls
Climb up to 8 meters high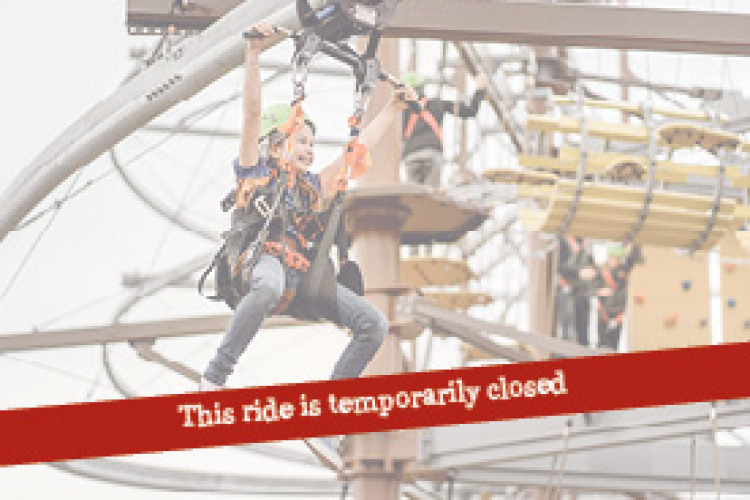 Rollglider
Fly down in the Rollglider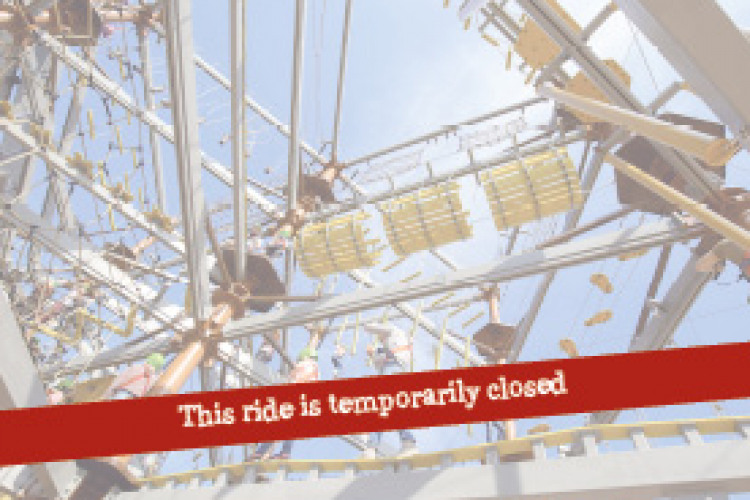 Rope Course
Are you looking for a real challenge?