There is one birthday hurray, hurray! Randy & Rosie love a party and certainly a birthday party. Celebrate your birthday party with the cutest raccoons in Slagharen!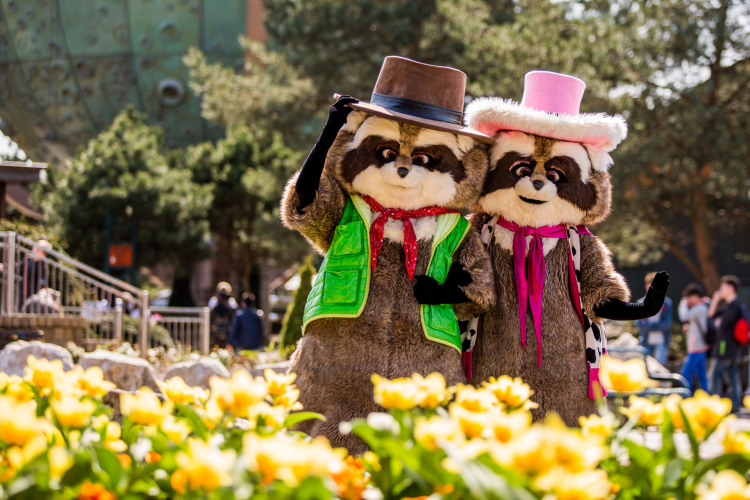 Randy & Rosie birthday party
When you choose the Randy & Rosie birthday party you will receive:
Entrance to the theme park
Fries with mayonnaise and a snack
Drink a pack
Present
Our birthday party packages can be booked from 7 people, 1 year old per package and for children up to 12 years old.
"Had a great day today !!! Celebrated a children's party with 8 people."
Children's party extras
All packages can be expanded with the following extras:
Water ice cream 1.00
Pack of Capri-Sun 1.50
Hoody bag with sandwich, drink, apple and a surprise 3,45
Piece of cake 2.95
Do you have any special wishes or questions? Contact us at: groepsservice@slagharen.com or by phone at +31 523 - 683000 (option 1).