Experience a Wild West adventure together
One day of Slagharen not enough? Then stay the night in one of our Wild West holiday homes or a Wigwam Deluxe. Or bring your own caravan, tent or trailer tent and sleep under the stars at the campsite. An overnight stay includes unlimited access to the amusement park.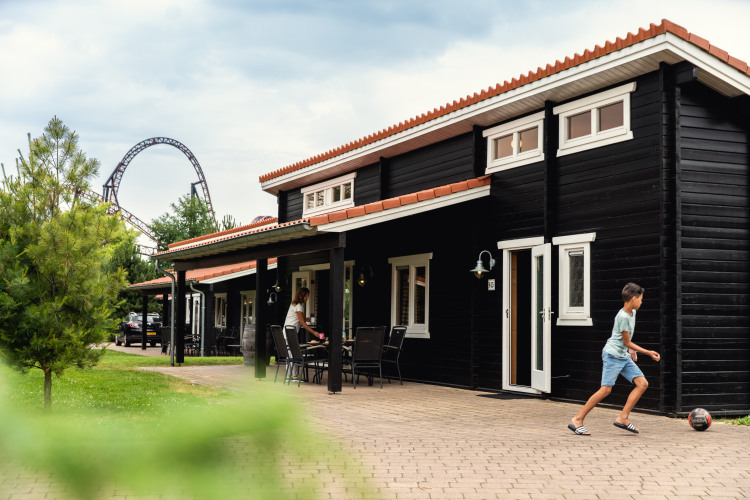 Holiday cottages
Sleep like a real cowboy in our Wild West themed holiday homes. You can choose from different cottages.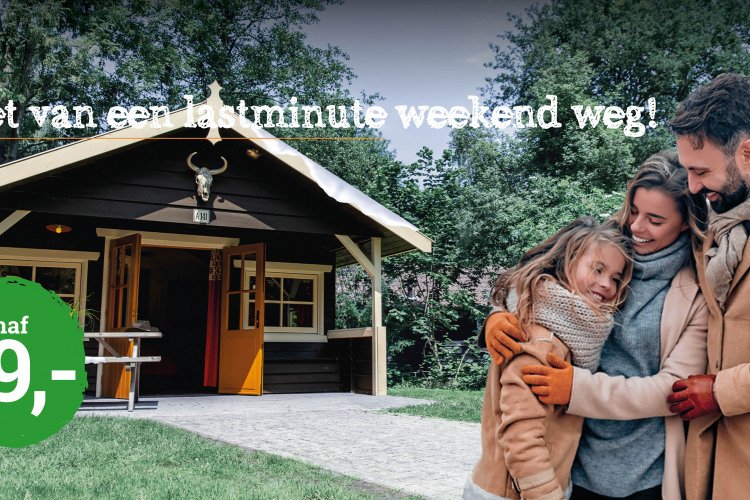 Wigwam
Sleep like a real Indian in Wigwams with the amusement park just a stone's throw away. This wigwam has modern facilities.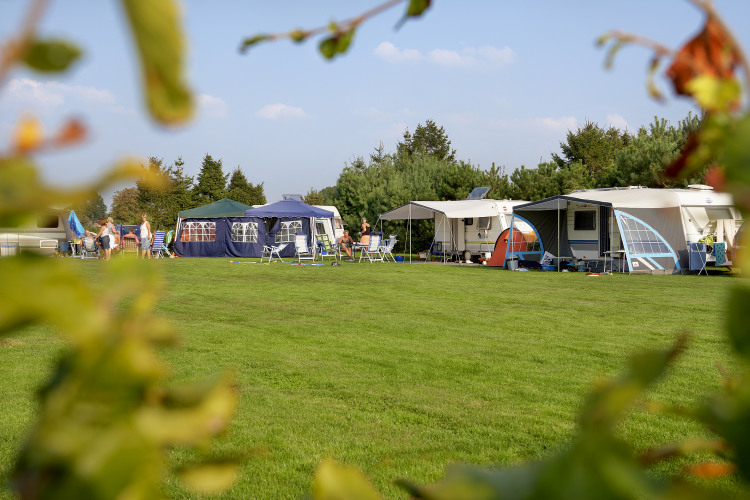 Campsite
In addition to the amusement park, various holiday homes and the well-known Wigwam Deluxe, holiday park Slagharen has its own campsite with 229 pitches.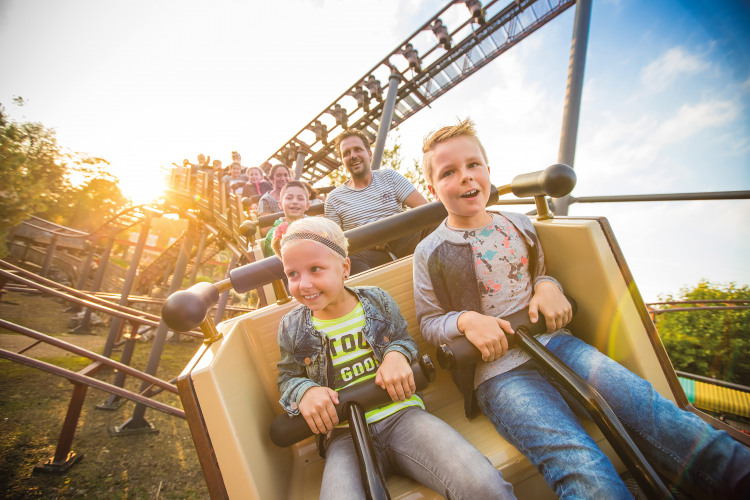 From your bed straight into the rollercoaster
The accommodations at holiday park Slagharen are all within walking distance of the amusement park, water park and climbing park. This means you can take the first ride in the morning as soon as the attractions are open. Or the last ride at the end of the day!
More about the theme park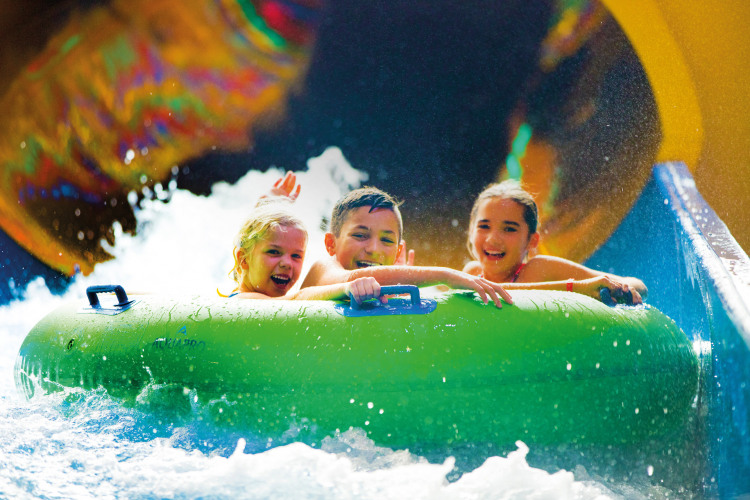 Don't forget your swimming trunks
During your stay you have unlimited free access to the Aqua Mexicana * water park and the Sunny Beach water playground. So don't forget to put your swimwear in the suitcase.
* with the exception of a stay at the campsite.
More about the water park